Systel will be closed on Monday May 29 in observance of Memorial Day. We will resume normal business hours on Tuesday May 30.
Mission Computing Without Limits
Our portfolio of small form factor (SFF) rugged embedded computer solutions elevate mission capability and power decisive advantage. We are laser-focused on the mission profiles of the markets and customers we serve. Our rugged embedded computers are purpose-built to meet your exacting technical, functional, environmental, SWaP, price, and support requirements.
Our embedded computer products and solutions solve complex and challenging problems in areas including AI and machine learning; autonomous vehicles; intelligence, surveillance, and reconnaissance (ISR); distributed networks;, electronic warfare (EW) and cyber warfare (CW); signals intelligence (SIGINT); force protection; unmanned aerial systems (UAS); counter-unmanned aerial systems (C-UAS); unmanned ground vehicles (UGV);  and 5G and internet of things (IoT).
View Our Embedded Computing Solutions
Product Family
Byte Ultra-Compact

Ultra-small-form-factor (USFF) rugged embedded edge computers for highly constrained space claims and power budgets in austere environments.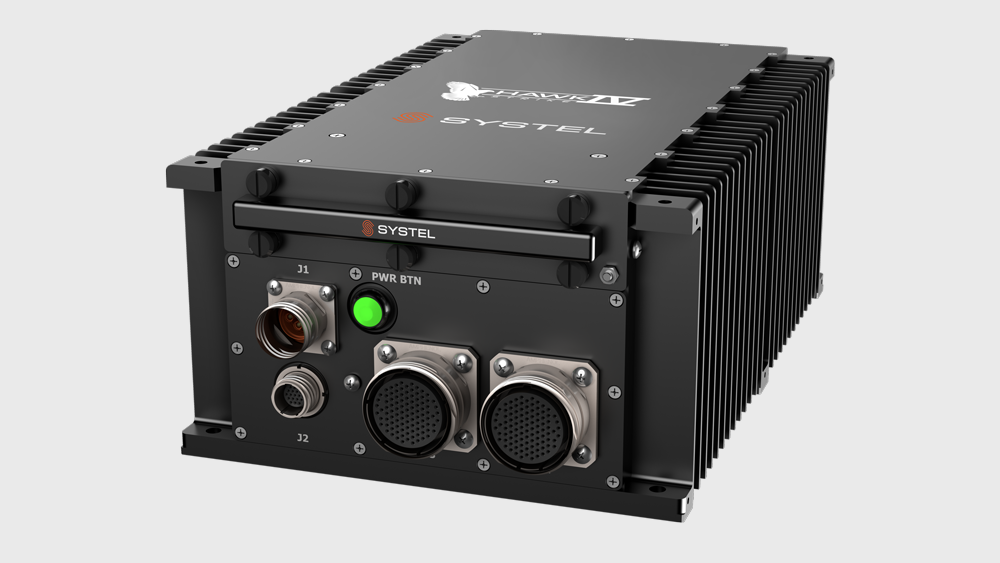 Product Family
Strike Mission Computers
Strike first, Strike fast!
Small-form-factor (SFF) high-performance embedded computers (HPEC) for video processing mission-critical applications in austere environments.
Single Line Replaceable Unit (LRU)

Sensor ingest and data fusion

AI/ML

Fully rugged and sealed with extended operating temperatures

500+ systems deployed to date for defense and commercial applications
Related News and Insights
Let's Talk!
Get in touch with our team today to discuss your mission requirements.