Technology Partnerships to Enable Mission Success
We are proud to partner with industry leaders on the cutting edge of computing technology. We work closely with our partners to ensure that our rugged solutions provide the utmost reliability and value. Our partners share our commitment to delivering excellence to our customers and collaborate with us extensively in our sales, engineering, technical support, and program management processes.
We enjoy many long-standing technology partnerships with a strong focus on product and technology roadmaps, end of life management, and customer engagement. Our aim is to bring the best of Silicon Valley to the markets and industries we serve.
Our key technology partners include Acces IO, ADLINK, Advantech, Aetina, Arrow Electronics, Audavi, Congatec, Connect Tech, DekTec, Epiq Solutions, Epix, Haivision, Hewlett Packard Enterprise (HPE), Innodisk, Intel, Micron, NVIDIA, PNY, Samsung, Supermico, and Vitec.
Hewlett Packard Enterprise (HPE)
Systel is an HPE strategic OEM partner, providing ruggedized leading-edge HPE ProLiant Gen10 servers to defense and commercial enterprises for mission-critical applications in austere environments. Click here to learn more about HPE.
Intel
Systel is a trusted Intel Platinum Partner, collaborating with Intel to consistently bring the latest rugged computing solutions to market. Systel integrates and tests a wide variety of Intel technology products including processors, storage, ethernet network adapters, and motherboards.
Check out our Systel-Intel partnership and product overview video (filmed in 2018, information subject to change).
Click here to learn more about Intel.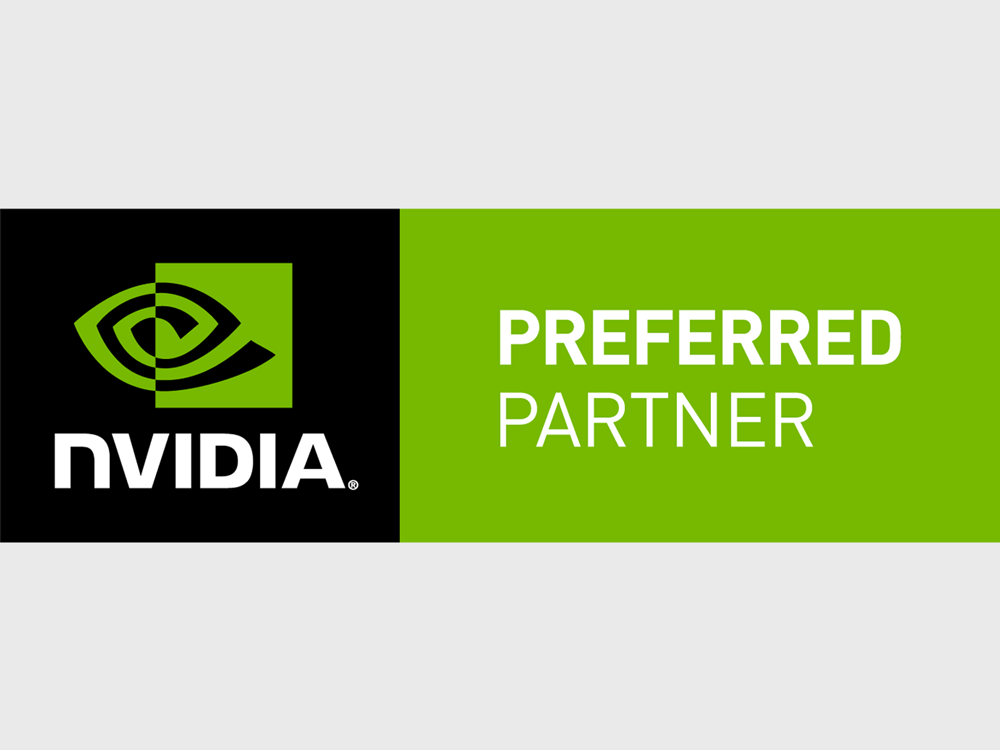 NVIDIA
Systel is part of the NVIDIA Partner Network (NPN) as a Preferred Solutions Integrator Partner for High Performance Computing (HPC) and Visualization products and technologies. 
Systel's fully rugged high-performance servers and embedded edge computers can integrate multiple latest-gen NVIDIA-powered workstation, embedded, and data center solutions to accelerate data-intensive workloads, such as edge-deployed AI inference algorithms, in mission-critical applications at real-time speeds.
Click here to learn more about NVIDIA.
Let's Talk!
Get in touch with our team today to discuss your mission requirements.