Systel will be closed on Monday May 29 in observance of Memorial Day. We will resume normal business hours on Tuesday May 30.
Protecting Those Who Protect Us
Systel supports vehicle and force protection mission-critical applications in austere environments through best-in-class rugged server and embedded computing solutions. Our rugged mission computers deliver unmatched capabilities through a proven combination of open architecture design, modularity, configurability, ruggedization, and SWaP-optimization.
With numerous form factors and near unlimited configuration options, we can support any mission profile and platform requirements set through MOSA-aligned open architecture COTS, MCOTS, and custom computing solutions. Some vehicle and force protection capabilities and applications we support:
Common Remotely Operated Weapon Station (CROWS) 

Hostile Fire Detection and Localization (HFDL)

360 Degree Situational Awareness (360SA)

Aided Target Recognition (AiTR)

Counter Unmanned Aerial Systems (C-UAS)
Command, Control, Computers, Communications, Cyber, Intelligence, Surveillance, and Reconnaissance (C5ISR)

Remotely Operated Turrets
Spotlight on Next Generation Combat Vehicle (NGCV)
We are proud to support the US Army's NGCV program, including OMFV and RCV systems, with fully rugged mission computing solutions:
– MOSA-aligned
– SWaP and cost-optimized
– Edge AI
– Modular, configurable, and upgradeable
– Purpose-built for mission and vehicle immediate and future requirements
Contact Us to Learn More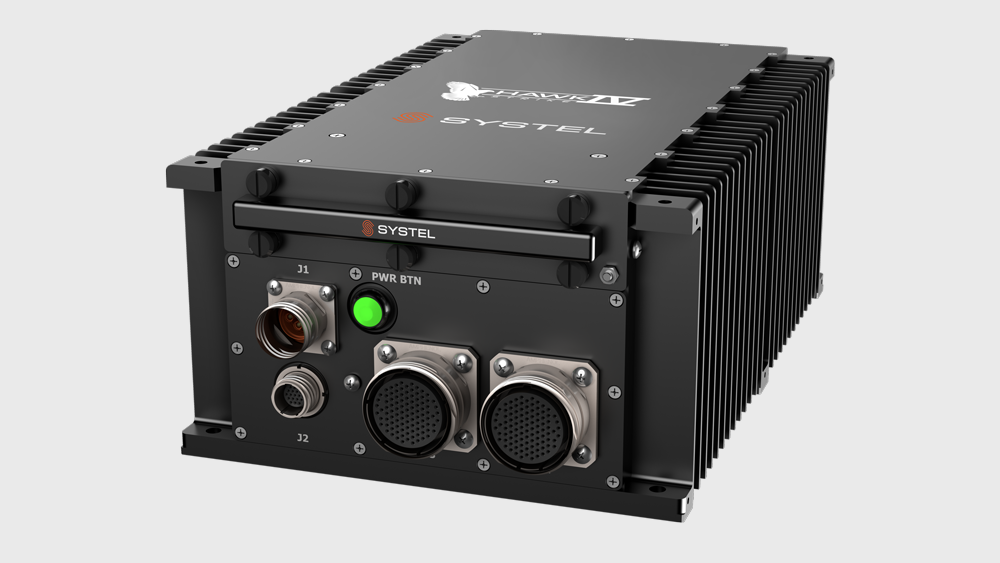 Featured Product
Hawk-Strike IV is a fully rugged single LRU embedded multi-mission computer. Latest Intel mobile CPU and NVIDIA embedded GPU, robust IO and system expansion, high-bandwidth multi-port networking, high-capacity secure data storage. Actively deployed for multiple force protection mission-critical applications. MIL-STD and DO-160 rugged.
See the Product Specs
Let's Talk!
Get in touch with our team today to discuss your mission requirements.