Mission Computing Without Limits
Our portfolio of rugged and reliable rackmount servers are engineered and built for continuous operation in austere environments. Over the past 30+ years, we have delivered thousands of rack computers to defense and commercial enterprises worldwide, and we have hundreds of COTS offerings, each fully configurable to meet mission requirements.
Configurable 1U-4U Form Factors

Half-Rack Width and Short Depth Options

Non-Standard Custom Layouts Available

Front Accessible I/O Options

Industrial to Fully Rugged/Sealed

Maximum Parallel Processing CPU/GPU

Large Bandwidth Ethernet Networking

Secure High-Density/High-Capacity Storage

Robust I/O Expansion Capabilities and Rich Upgrade Path

Advanced Thermal Management

SWaP-C Optimized

COTS, MCOTS, and custom solutions

Standards-based and MOSA-aligned modular design and open architectures.
View Our Rackmount Server Solutions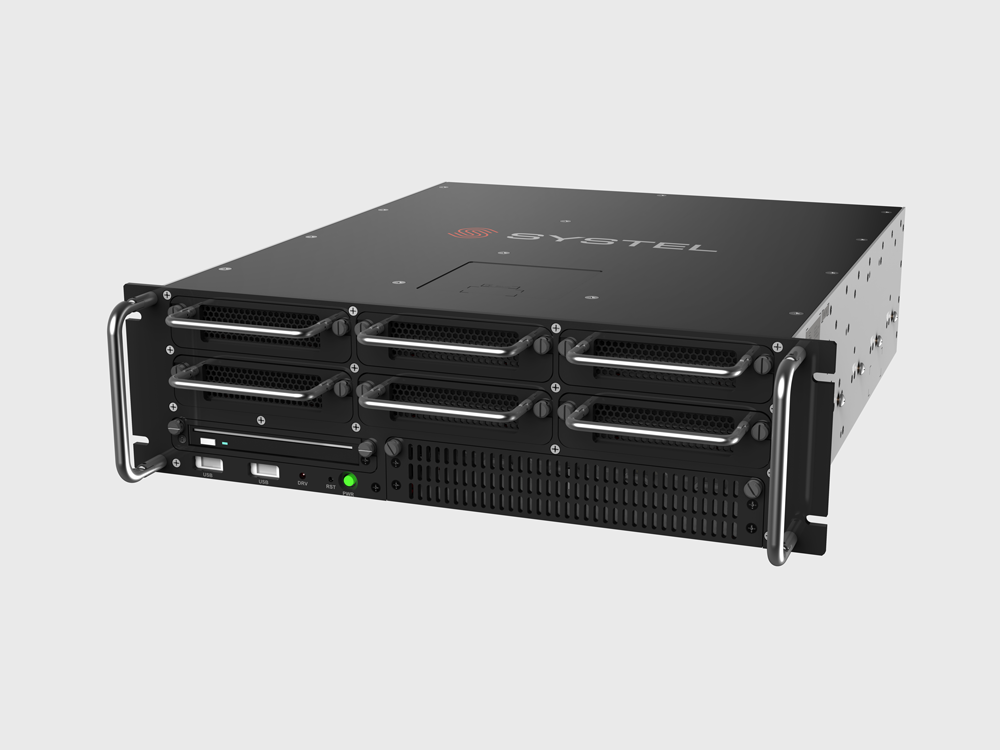 Product Family
All-Purpose Servers
Configurable 1U-4U solutions

Standards-based, MOSA-aligned COTS technologies with numerous system architectures, compute, and expansion options

Thousands of systems deployed and supported. Production-ready COTS/MCOTS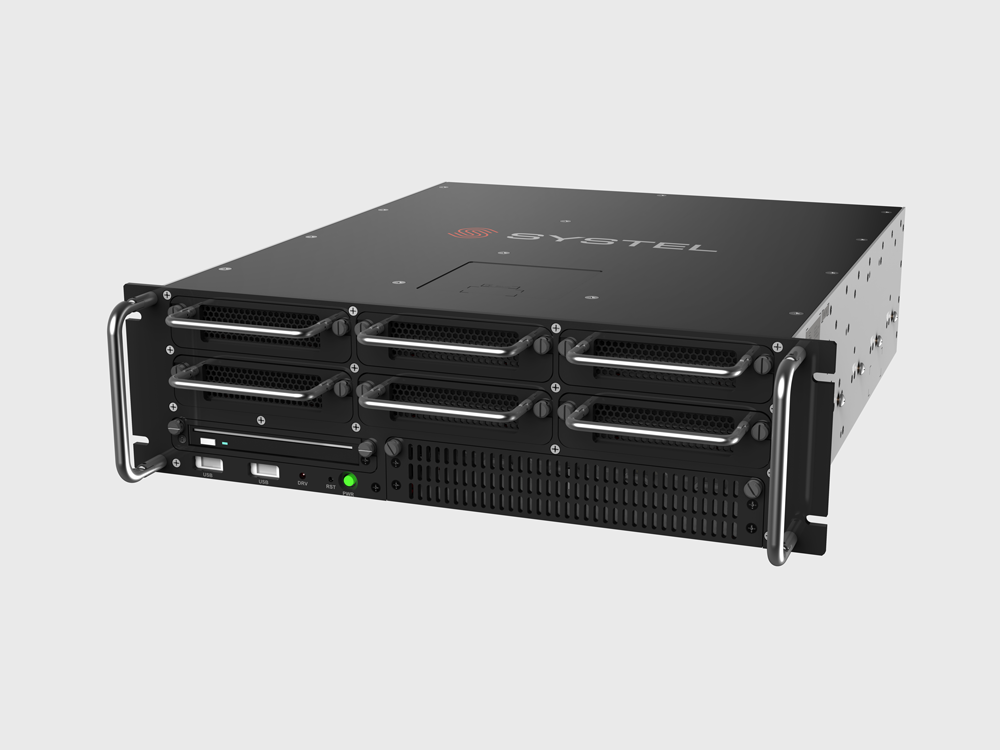 Product Family
Space Saver Servers
Small footprint, low-SWaP solutions

Half-rack width and short depth options 1U-4U form factors

High density compute, networking, and storage

Standards-based, MOSA-aligned COTS technologies
Product Family
High Performance Computing Servers
High-performance computing (HPC) with options for multiple latest-gen Intel® Xeon® Scalable Processors and multiple latest-gen NVIDIA® GPUs

Single LRU hyperconvergence design methodology to process and accelerate large heterogeneous AI/ML workloads

Complete sensor integration and data fusion. High speed, low latency video

Maximum performance in minimum SWaP 

Standards-based, MOSA-aligned COTS technologies
Product Family
High Density Storage Servers
Maximum drive density and capacity 1U-4U form factors

Bare drive and canister accessible/removable options

Shock isolated backplanes with management controllers

Redundant, hot-swappable drives

Standards-based, MOSA-aligned COTS technologies
Let's Talk!
Get in touch with our team today to discuss your mission requirements.