Systel will be closed on Monday May 29 in observance of Memorial Day. We will resume normal business hours on Tuesday May 30.
Our Brand
Our brand reflects the core identity of the company, representing who we are, what we stand for, and our unique value proposition.
Capabilities
Delivering compute superiority for where mission meets critical with American-made, rugged and reliable computing solutions.
Core Values
Our core values define who we are as a company and are paramount to our success and growth as an organization and as individuals.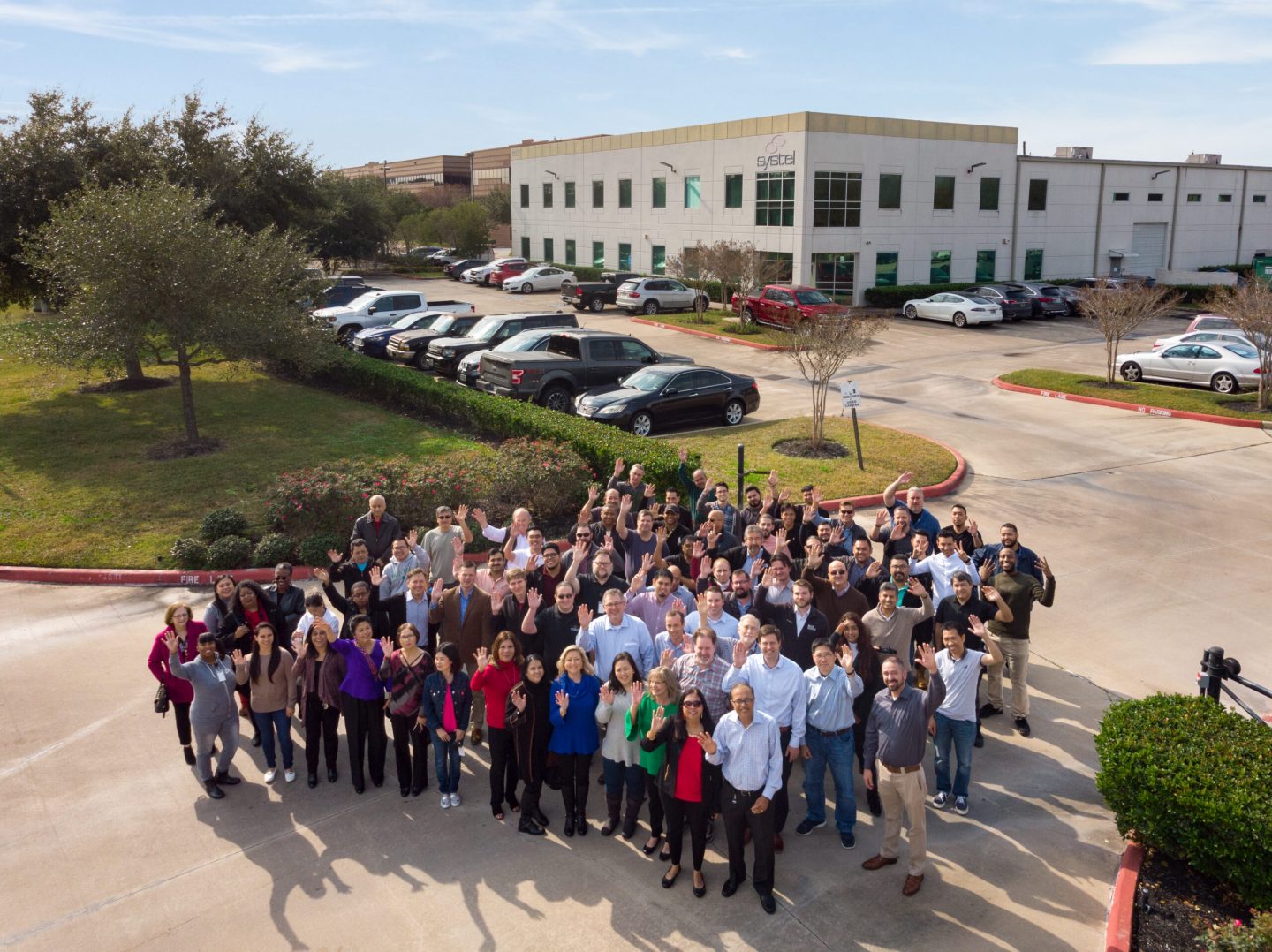 Careers
We're always looking for passionate and dedicated people who share our core values and embrace our mission. Let's talk!
Technology Partners
Partnering with industry leaders to deploy the latest technologies for mission-critical applications in austere environments.