Single LRU Mission Computers
The Hawk-Strike® product line provides workstation-class performance, high-bandwidth networking, high-capacity storage, and robust IO and expansion to support the most demanding mission requirement sets.
Hawk-Strike® systems are fully rugged with advanced thermal management for deployment and integration in any environment. The Hawk-Strike® product line is engineered with a standards-based approach utilizing open architectures and COTS technologies, and is aligned to OSA/MOSA mandates.
View Our Embedded Computing Solutions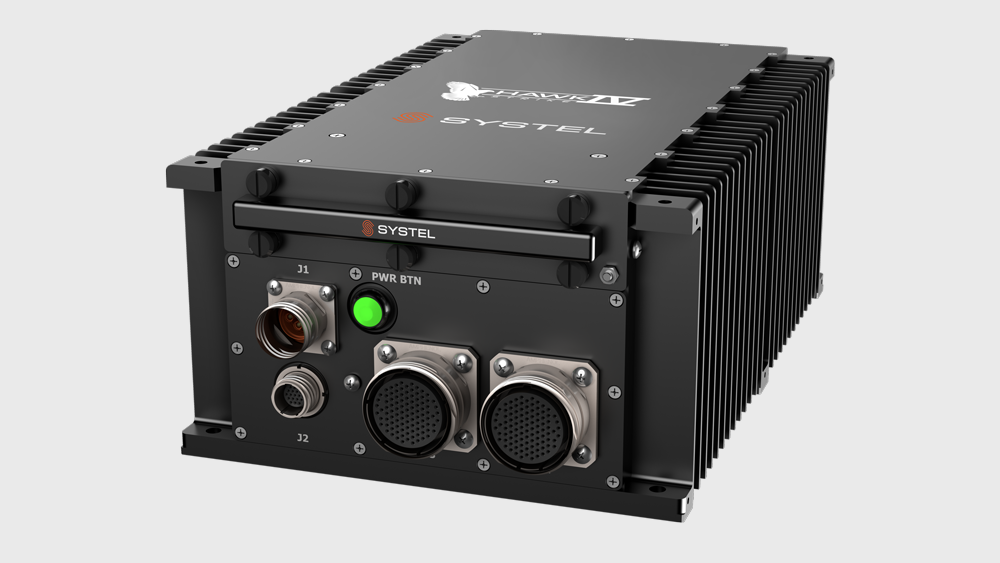 Hawk-Strike IV
Fully rugged, immense expansion, passively cooled
Workstation-class performance

Single LRU multi-mission system

Numerous configuration and expansion options

-40C to +60C operating temp (configuration dependent) passively cooled | MIL-STD and DO-160 rugged | Fully sealed
Let's Talk!
Get in touch with our team today to discuss your mission requirements.